Gutter Sentry Gutter Guards for Lake Stevens Homes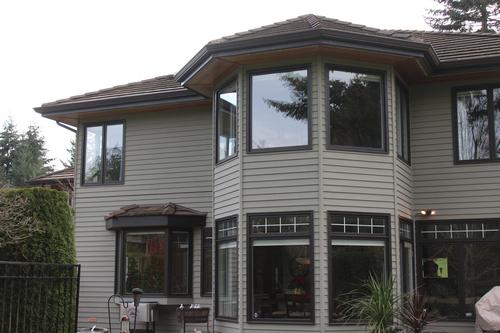 If you are searching for one of the best gutter guards available in the Lake Stevens, WA area, your search ends here. Pacific Star Gutter Service, Inc. is proud to supply and install Gutter Sentry—one of the best gutter guards that helps to eliminate various problems, including:
Water damage
Basement flooding
Soil erosion
Foundation problems
Built using heavy gauge aluminum, Gutter Sentry provides great strength and durability. Gutter Sentry can easily fit over any style of gutters and does not change the appearance of your home. So, if are considering a gutter guard installation, we have exactly what you are looking for. We provide a prompt, professional gutter guard installation service at reasonable rates.
All in One – Lake Stevens Gutter Covers and Hanger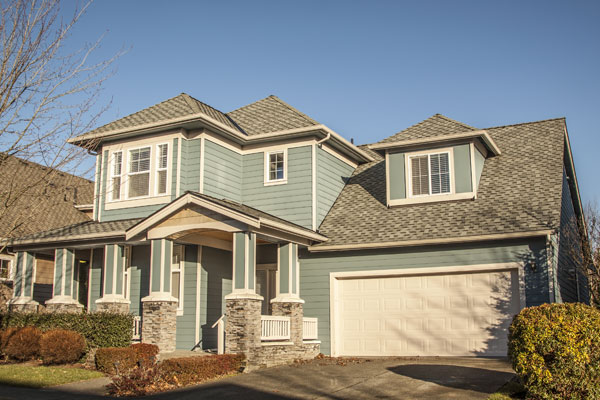 Gutter covers help to prevent leaves, twigs, dust, and debris from blocking your gutters preventing any potential water damage to your home. There is no need to replace your existing gutters—gutter covers and hangers can easily fit on top your gutters. Gutter covers come in various color choices. You can find gutter covers to match with your home's exterior.
For gutter covers and hangers in Lake Stevens, come to us. We provide top quality gutter covers and hangers for Lake Stevens homeowners. We have years of experience helping homeowners install gutter covers and hangers in their home.
Our key features:
We are fully licensed, bonded and insured
Excellent product and labor warrantees
Serving our customers since 1985
Why Choose Us for the Best Gutter Guards and Gutters in Lake Stevens?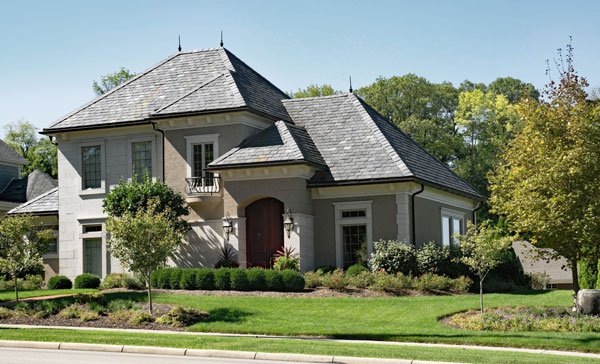 Leaky gutters can cause serious water damage to your property. Do not let your leaky gutters cost you time and money. Let us install one of the best gutter guards that will protect your home and your family throughout the year.
A gutter guard can keep your entry way dry and protect your landscaping. When you choose us for the best gutter guards in Lake Stevens, you can expect excellent solutions for your gutter needs. Want to know about gutter guard prices? We offer free estimates.
Below are a few other benefits of choosing us for your gutter guard needs:
Premium quality products from well-known manufacturers
Clean installation that is done on time and on budget
Complete satisfaction on every step of the process
Feel free to call Pacific Star Gutter Service, Inc. at (425) 361-0399 to receive further information on one of the best gutter guards available for Lake Stevens homeowners.