Save Today on New Home Gutters in Lake Stevens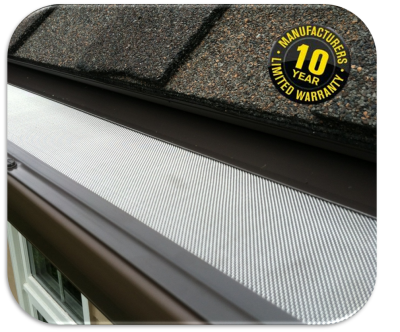 One of the major causes of water damage in homes is faulty, outdated home gutters. Let Pacific Star Gutter Service, Inc. inspect your current home gutters.
We will recommend repair or replacement if necessary, as well as the best quality home gutters to suit your Lake Stevens, WA home. With new home gutters, Lake Stevens homeowners can:
Prevent costly water damage
Keep their homes safe and dry
Protect their home investment
If your home has no gutters or cracked or clogged house gutters, you are risking the safety and value of your home. Our range of home gutters provides both beauty and functionality. Rest assured that we keep the cost of our new home gutters as competitive as possible.
We have designed our selection of home gutters to meet all kinds of budgets.
Gutters for Home – Options for the Lake Stevens Homeowner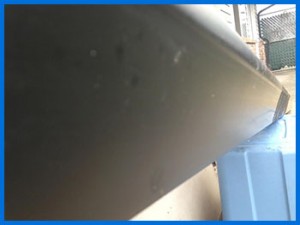 As the seasons change, your home suffers abuse from heavy rain, wind, snow, and more. Gutters for homes are the best form of protection to keep your property safe from water damage and melting snow.
We provide various services that can help optimize the efficiency of your gutters for home, including gutter repair, installation, and replacement.
Our professionals have years of experience and expertise helping homeowners keep their homes protected from foreign elements by enhancing and installing their gutters for homes in Lake Stevens. We specialize in all types of home gutters, including:
Aluminum and copper gutters
Galvanized steel gutters
K-Style or 'ogee' gutters
Why Choose Us to Repair or Replace House Gutters in Lake Stevens?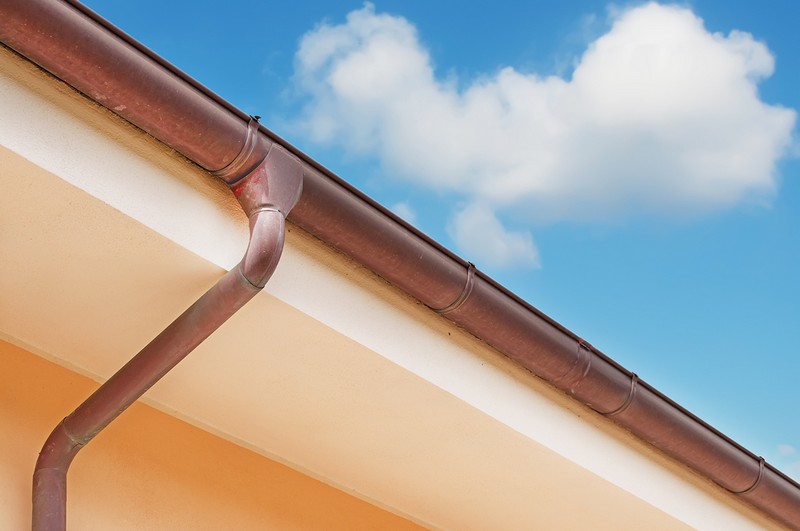 Are you building a home? Need new house gutters? Perhaps you are looking to replace faulty, outdated house gutters in Lake Stevens. For homeowners who want to fix or avoid gutter problems, we are your go-to company for high quality house gutters.
No matter how big or small your needs, you can count on us meet and exceed your expectations.
We are known for fast and dependable installation, completing the job to the highest workmanship and safety standards. You should choose us to install, repair, or replace your house gutters, as we:
Are a licensed, bonded, and insured company
Have been serving homeowners since 1985
Have highly trained gutter installation team
Provide fair, competitive pricing
Include 15-year warranty on workmanship
Are committed to complete customer satisfaction
To learn more about our selection of gutters for homes in Lake Stevens, feel free to call Pacific Star Gutter Service, Inc. at 425-361-0399. We look forward to serving your needs!