Save on Gutter Replacement for Your Lake Stevens Home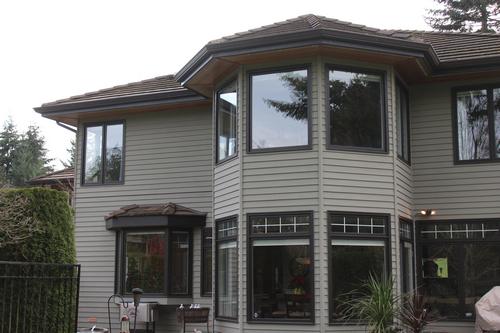 Need a gutter replacement service in Lake Stevens, WA? Gutter replacement from Pacific Star Gutter Service, Inc. gives you the best possible options for protection from leaves, debris and weather conditions. Our gutter replacement services are fast, professional and affordable. We work closely with you to ensure your gutter replacement job is done to your specifications.
If you are unsure whether or not you need gutter replacement for your home, watch out for a few common signs of failing gutters. These signs include:
Frequent clogs in the gutters or downspouts
Puddles of water around your home's foundation
Visible signs of cracks, warps and broken edges
Frequent gutter repairs
Replacing Gutters is Our Specialty in Lake Stevens – Free Estimates!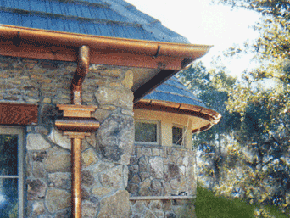 We believe in being honest and straightforward with our pricing related to replacing gutters in Lake Stevens. We provide a free gutter replacement cost estimate. We can meet with you to discuss the material options available for replacing gutters, as well. We understand that you are looking for the best value for your money.
That is why our knowledgeable, experienced team will always provide top quality gutter replacement services for your Lake Stevens home. When you call us for replacing gutters, you know that you can count on our cost estimates and service to be dependable.
Our features include our:
Total commitment to customer satisfaction
Unmatched attention to detail on every job
Long record of replacing gutters in homes since 1985
Why Choose Us for Gutter Installation Services In Lake Stevens?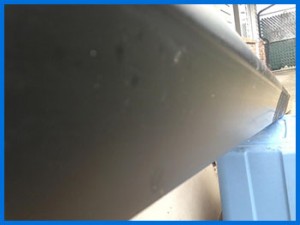 If you are planning a gutter installation project for your Lake Stevens home, it can be quite difficult to make the right decision. Choosing new gutters takes time and knowledge, not to mention the long time it takes to find a reputable gutter installation company. The gutter installation company you hire could make or break the efficiency and lifespan of your new gutters.
That is why choosing us for your gutter installation needs is the best choice. We will make your gutter installation project a breeze. We have the skills and knowledge necessary to customize a gutter installation project for every homeowner we serve. When you choose us for your gutter installation needs, you know your new guttering system will be:
Aesthetically appealing
Custom-cut to fit your home
Installed to serve for years to come
Pacific Star Gutter Service, Inc. is your go-to company when replacing gutters in Lake Stevens and the surrounding communities. For any questions or appointments, call us at 425-361-0399.