Rain Gutter Installation Lake Stevens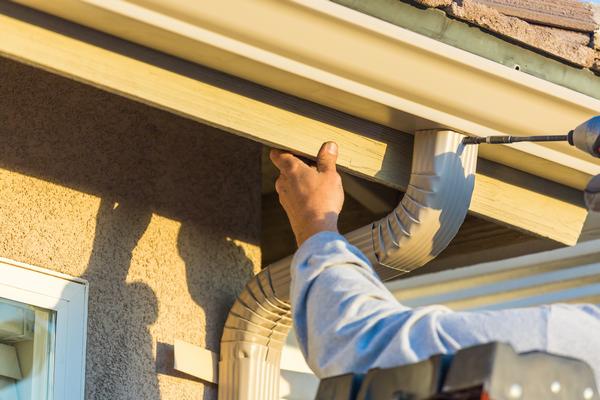 Are you searching for a rain gutter installation company serving Lake Stevens, WA? It is important to work with someone who is experienced in rain gutter installation. Pacific Star Gutter has been in business since 1985.
We have the knowledge, experience, and expertise to perform a top quality rain gutter installation on Lake Stevens properties. No matter how big or small the project, we are ready to provide you with our fast, professional rain gutter installation services.
What makes us the best source for rain gutter installation is our dedication to achieving complete client satisfaction. From initial consultation to final job completion, we work hard to give our clients a hassle-free rain gutter installation experience.
Our key features:
Licensed, bonded, and insured
Locally owned company
FREE estimates
Rain Gutter Installed Lake Stevens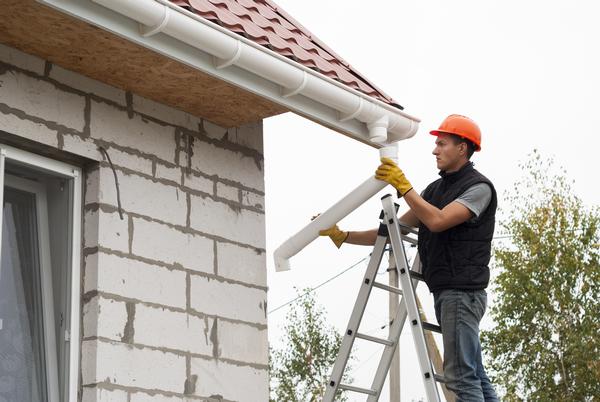 Is it time to get a new rain gutter installed on your Lake Stevens property? It is essential to choose the right rain gutter system for your needs. Rain gutters are available in a wide range of materials from wood to aluminum to copper.
Each one of these rain gutters has its own unique characteristics. Our knowledgeable team can make sure you have the right rain gutter installed on your home or property. Getting the right rain gutter installed is essential to:
Avoid costly water damage
Improve the curb appeal
Save time and money in the long run
If you have any questions or concerns about getting a rain gutter installed on your home or property, feel free to get in touch with us. We are here to help you in any way we can.
Rain Gutter System Lake Stevens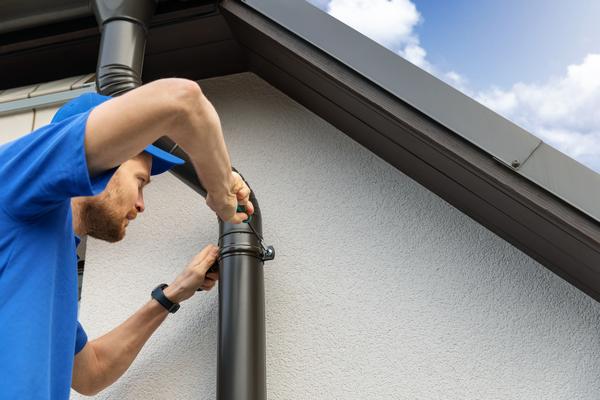 A rain gutter system not only has functional benefits, it can also help to enhance the aesthetic appeal of your home. Matching your rain gutter system to the exterior of your home is essential. That is why we have various rain gutter system options to choose from, including:
We take great pride in the quality of our rain gutter system installation and offer exciting warranties to back it up. There are many different rain gutter system colors and materials to choose from, so rest easy knowing that we have the best suitable rain gutter system for your Lake Stevens home.
If you are interested in getting a rain gutter installed on your Lake Stevens home, then do not hesitate to call Pacific Star Gutter at (425) 361-0399.