Sammamish Apartment Gutters
Are you wondering why you need to install apartment gutters in your Sammamish, WA building? Apartment buildings can experience quite a mess from heavy rainstorms. Without properly installed Sammamish apartment gutters, there could be potential damage to the exterior walls, landscape, and foundation.
By installing Sammamish apartment gutters, you can rest easy knowing that the water will be channeled away from your property, keeping the exterior safe, clean, and structurally sound.
Let us keep your apartment building in pristine condition by helping you to install Sammamish apartment gutters. The pros at Pacific Star Gutter specialize in assisting clients in selecting and installing the best suitable apartment gutters.
We can help you install:
Multi-family gutters
Commercial gutters
Custom rain gutters
Industrial gutters
Seamless gutters
Half-round gutters
Call Pacific Star Gutter for Sammamish apartment gutters.
(425) 361-0399
Sammamish Condo Gutter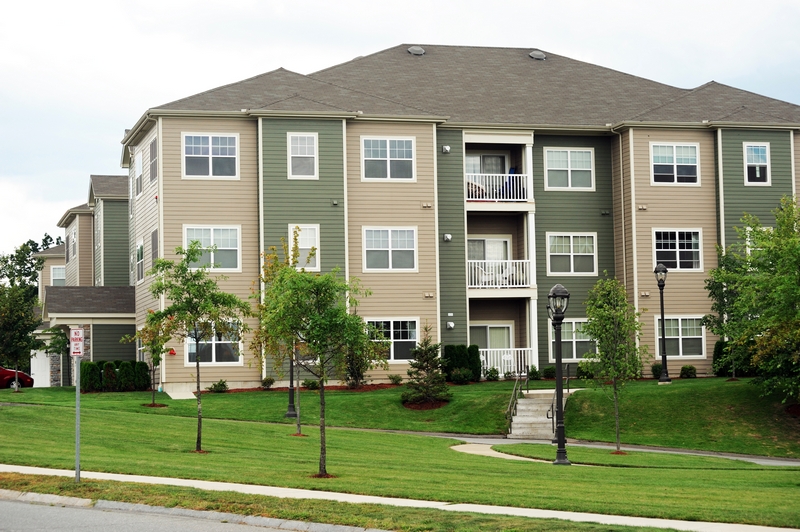 A critical feature of a condominium is its Sammamish condo gutter system, which is why it is necessary to hire a professional company for condo gutter installations. Working on high-rise buildings can be dangerous.
You need to hire a team of professionals with years of experience in Sammamish condo gutter installations. This is where we come in.
We are a licensed, insured, bonded company specializing in Sammamish condo gutter installations.
We have the skills, expertise, and equipment to complete the Sammamish condo gutter installation job safely and efficiently.
Hire us for:
Custom-built gutters
New condo gutters
Condo gutter replacement
Condominium gutter repair
K-style gutters
S-line gutters
Call Pacific Star Gutter for a Sammamish condo gutter.
(425) 361-0399
Sammamish Condominium Gutters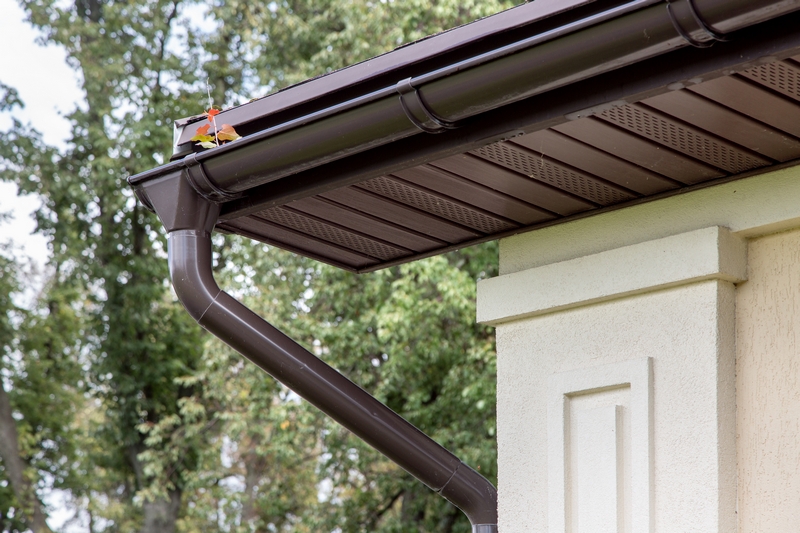 Your Sammamish condominium gutters move rainwater and debris away from your roof and building. They help prevent costly water damage, soil erosion, and mold growth. Properly working condominium gutters are essential to improving the health, safety, value, and longevity of your building.
Do you need any condo gutter work? Our skilled and trained technicians can safely and accurately install, repair, or replace your Sammamish condominium gutters.
We are your:
Condominium gutter contractor
Condominium gutter company
HOA gutter contractor
Townhouse gutter company
We can also save condo managers the hassle of cleaning out their Sammamish condominium gutters by installing gutter covers. With a leaf gutter protection system, your Sammamish condominium gutters will not experience an accumulation of leaves and debris, leaving you with peace of mind.
These gutter protection systems are an excellent maintenance-free solution for apartment buildings and condominiums property managers.
Call Pacific Star Gutter for Sammamish condominium gutters.
(425) 361-0399