Gutter Installations Sammamish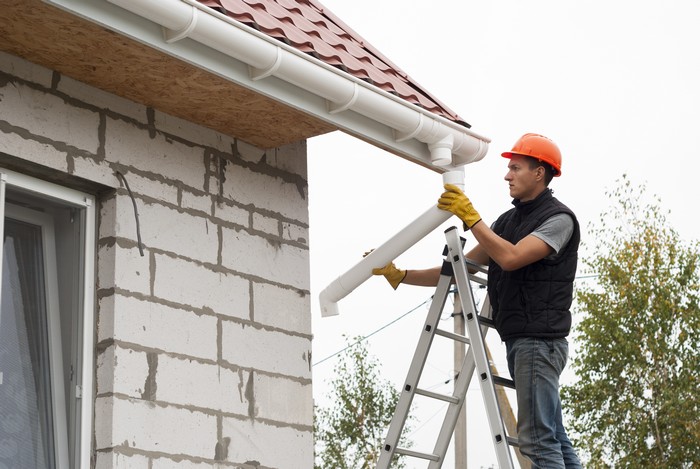 We at Pacific Star Gutter provide professional and efficient gutter installations throughout the Sammamish, WA area. If you are a homeowner who is planning to install gutters at your property, we are here to help you every step of the way. From start to finish, we can handle everything when it comes to gutter installations throughout Sammamish or nearby areas.
Whether you want seamless, K-style or half round gutter installations in or around Sammamish, our gutter experts can complete the job quickly yet precisely. We can help you find the right product that not only fits your budget but also compliments the décor of your home.
Choose us for gutter installations for your Sammamish home when you want:
Licensed gutter company
Free estimates
Affordable gutter installation cost
New gutters
Gutter replacement
Call Pacific Star Gutter for gutter installations near Sammamish!
(425) 361-0399
Installing Gutters Sammamish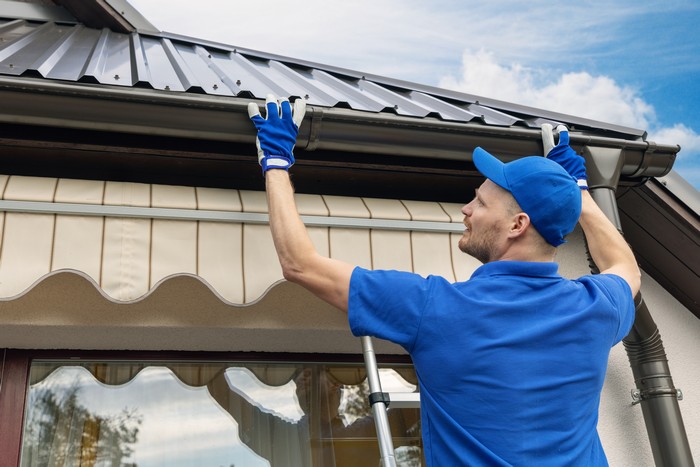 Installing gutters at your Sammamish property is not only an important task, it also has several benefits. It helps stabilize the soil around the house, safeguards your foundation from water damage and also boosts the property value. If you are interested in installing gutters at your Sammamish property, it is best to hire the experts for the job.
Luckily, you will never have to look far as we are here to assist you in installing gutters in Sammamish or the surrounding areas. Equipped with decades of experience, knowledge and advanced tools, we strive to deliver superior workmanship and excellent results.
Count on us for precisely installing gutters in Sammamish to prevent:
Soil erosion
Water damage
Flooding
Siding damage
Foundation cracks
Call Pacific Star Gutter for installing gutters throughout the Sammamish area.
(425) 361-0399
Install Gutters Sammamish
We offer many styles and color of gutters. When you choose to install gutters at your Sammamish home, you have endless options to choose from. We understand how important it is that the gutter system matches the outdoor décor and architecture of the home. This is why we work with meticulous attention to details when you call us to install gutters throughout Sammamish or the nearby areas.
We use our decades of experience to install gutters in Sammamish which not only stands the test of time but also prevents water intrusion back into the fascia. We rely only on the highest quality of materials and tested installation methods so you get the best results.
Contact us today for our professional services to install gutters across Sammamish like:
Aluminum gutters
Copper gutters
Wood gutters
Steel gutters
Call Pacific Star Gutter to install gutters near Sammamish!
(425) 361-0399