Sammamish Gutter Cover
Are you searching for a professional gutter company offering advanced gutter cover systems in Sammamish, WA and its surrounding areas? You are in the right place. At Pacific Star Gutter, we are reputable providers of Sammamish gutter cover systems for the various purposes of our esteemed customers. In operation since 1985, we have served numerous customers with their diverse requirements for Sammamish gutter cover systems for both commercial and residential properties. Our highly functional Sammamish gutter cover systems coupled with our extensive customer support have enabled us to be termed as one of the best gutter companies in the area.
Simply give us a call and tell us about your requirements for gutter guards. We will accordingly offer the most suitable solutions that can precisely fulfill your purpose. You can contact us for the following:
Leaf guard
Leafguard gutters
Gutter covers
Gutter screens
Call Pacific Star Gutter if you need Sammamish gutter cover options.
(425) 361-0399
Sammamish Gutter Covers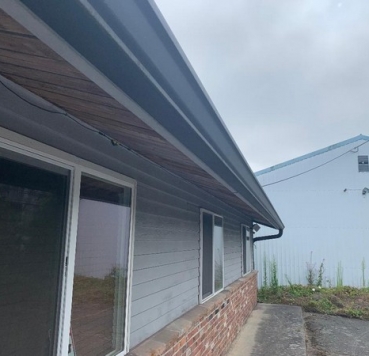 For the highest grade of Sammamish gutter covers, rely on a licensed and certified, full-service gutter company like us. We are vastly experienced when providing Sammamish gutter covers for sundry different properties, having offered multiple customized gutter guards for specific needs. We understand that Sammamish gutter covers are important components of the gutter system which is why we only provide the best quality products that offer great functionality. Rest assured that if you consult us, you will receive Sammamish gutter covers that will exceed your expectations.
We have a wide-ranging collection of gutter guards and have something for every property. Our gutter guards are aesthetically appealing along with being viable gutter screening options. Trust us if you want:
Gutter protection
Best gutter guards
Gutter splash guard
Gutter guard installation
Call Pacific Star Gutter if you want top-notch Sammamish gutter covers.
(425) 361-0399
Sammamish Gutter Helmet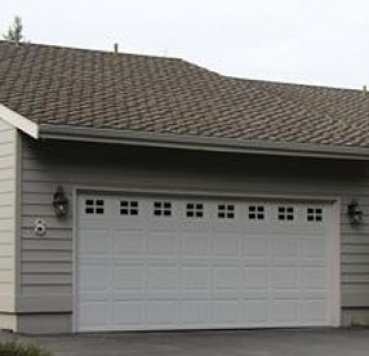 We have a team of highly qualified and well-trained technicians to provide installation services for Sammamish gutter helmet systems. Our Sammamish gutter helmet system installers are well-versed in using failsafe installation techniques for optimum results. We have strictly instructed our Sammamish gutter helmet system installers to always maintain a professional stance and a friendly approach toward our customers throughout the job.
You can be relieved that our installers for the Sammamish gutter helmet system will not leave your property until the helmet is properly installed to your satisfaction. You should make us your first choice if you want the following services:
Gutter mesh installation
Gutter rain covers install
Gutter leaf screen
Gutter screen installation
Call Pacific Star Gutter for top-of-the-line Sammamish gutter helmet options.
(425) 361-0399