Gutter Sentry Gutter Guards for Sammamish Homes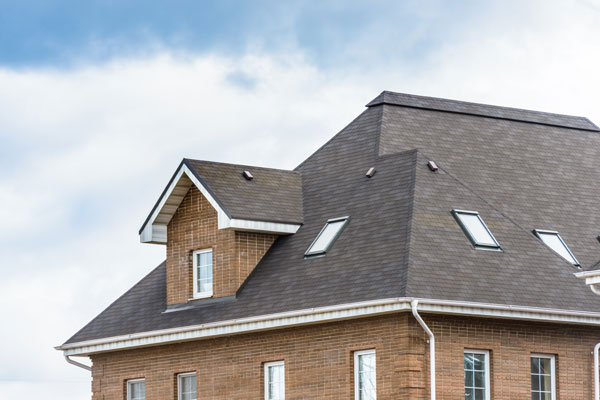 Are you looking for one of the best gutter guards in the Sammamish, WA area? Look no further than Gutter Sentry products. At Pacific Star Gutter Service, Inc., we offer Gutter Sentry to help homeowners eliminate a wide range of problems, such as:
Soil erosion
Pest infestation
Damaged foundations
Wet basements
Made from heavy gauge aluminum, Gutter Sentry offers an unmatched strength and it is designed to easily fit over any conventional gutter. So, if you want to install the best gutter guards in your home, let us help.
We offer a fast, professional Gutter Sentry installation at competitive pricing.
All in One – Sammamish Gutter Covers and Hanger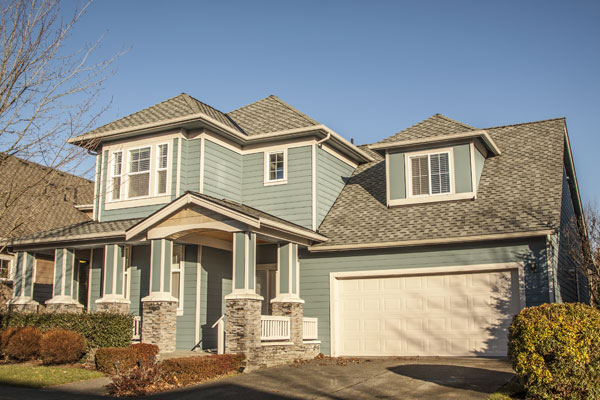 Gutter covers will prevent leaves, pine needles and other debris from clogging your gutters thus protecting your home from potential water damage. Gutter covers and hangers can be attached to your existing gutters, eliminating the need to replace the entire home guttering system.
Available in many color choices, gutter covers can match beautifully with nearly any roof type. We are your one-stop shop for gutter covers and hangers for Sammamish area homes. We offer high quality gutter covers and hangers to our customers.
We can also install gutter covers in your Sammamish home. Our team has years of experience helping homeowners with their gutter covers and hanger needs.
Our key features include our:
Licensed, bonded and insured company
Exciting product and workmanship warrantees
Service for homeowners since 1985
Why Choose Us for the Best Gutter Guards and Gutters in Sammamish?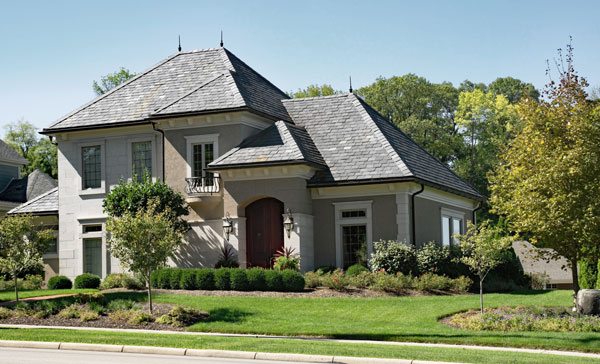 Leaking gutters can cause severe damage to your home. So, instead of letting your old, inefficient gutters cause thousands of dollars in damage, let us replace them with the best gutter guards and gutters to ensure year-round protection for your home and your family.
When you come to us for the best gutter guards and gutters in Sammamish, you will enjoy one of the most effective solutions on the market. We keep our gutter guard prices as fair and reasonable as possible.
Choosing us for your gutter guard needs also ensures that you receive excellent service with benefits such as:
FREE estimates on gutter installations
Top-of-the-line products from well-known brands
Expert installation that is completed on schedule
Complete satisfaction on every step of the process
For one of the best gutter guards for your Sammamish home, call Pacific Star Gutter Service, Inc. at (425) 361-0399. We look forward to working with you!