Sammamish New Gutters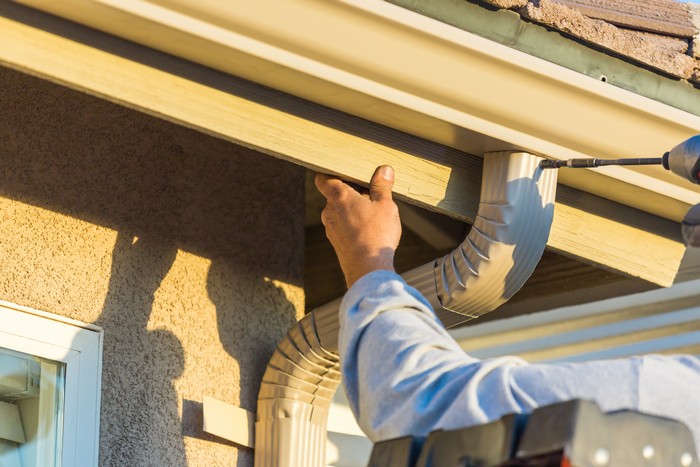 Planning on purchasing new gutters for your Sammamish, WA home? Pacific Star Gutter can help you select and install Sammamish new gutters. Gutters play a crucial role in the health and protection of your home. If roof runoff is not properly channeled away from your house, it can cause costly structural damage. That is why having the best Sammamish new gutters is an investment worth making.
We offer many types of Sammamish new gutters for you to choose from including various colors, size and material choices.
Come to us for these components:
Gutters and downspouts
Seamless gutters
New gutter system
New rain gutters
Let us help you protect your home with high quality Sammamish new gutters. We are looking forward to serving you.
Call Pacific Star Gutter for Sammamish new gutters.
(425) 361-0399
Sammamish New Gutter
The primary purpose of any Sammamish new gutter system is to effectively direct water away from the home. This process of channeling the water off your roof will help prevent stained walls, wet entryway, siding damage, landscaping damage, and mildew growth. Plus, Sammamish new gutter systems do a great job in preventing water pooling around your home's foundation.
Water can eventually enter basement walls and even lead to foundation erosion. Avoid these costly repairs by calling our Sammamish new gutter install. We not only install new rain gutters, but we also offer:
Emergency gutter repair
Custom built gutters
Gutter replacement
Gutter cleaning
Our pricing is competitive, and our workmanship is top-notch. Simply get in touch with us and allow us to provide you a free estimate on your next Sammamish new gutter project,
Call Pacific Star Gutter for Sammamish new gutter.
(425) 361-0399
Sammamish New Gutter Install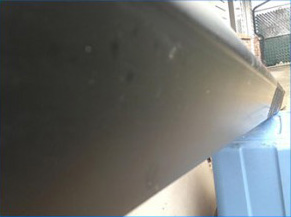 Are you searching for a trusted company for Sammamish new gutter install? Your search ends here. We are a licensed, insured, and bonded company specializing in Sammamish new gutter install.
We have many years of experience helping homeowners select and install the most suitable Sammamish new gutters. By offering a vast variety of Sammamish new gutter install options, we strive to meet the unique needs and budget of almost every project.
Our key features:
Quick gutter installation
Affordable gutter prices
Local gutter installers
Premier gutter contractor
If you need any additional information on our gutter installation services, reach out to our friendly staff members. We cannot wait for an opportunity to exceed your expectations.
Call Pacific Star Gutter for Sammamish new gutter install.
(425) 361-0399