Sammamish Commercial Gutters
Pacific Star Gutter has the solutions to all types of issues related to commercial gutters in the Sammamish, WA area. Starting in 1985, we have gained an unmatched experience in repairing leaky, loose, or faulty commercial gutters.
By letting our technicians work on your Sammamish commercial gutters, you can be sure of receiving accurate and quick repair solutions.
When it comes to installing Sammamish commercial gutters, our experts show an equal level of workmanship and precision. We are confident that you will not be disappointed with how our technicians handle the installation of your Sammamish commercial gutters.
Choose us if you want:
Affordable gutter installation cost
Well-established gutter company
Reliable industrial building gutters
Seasoned gutter installers
Call the experts at Pacific Star Gutter to get new Sammamish commercial gutters installed on your property!
(425) 361-0399
Sammamish Commercial Gutter
With our services as a Sammamish commercial gutter specialist, we meet the needs of an extensive customer base. Businesses of all types and sizes approach us for their commercial gutter installation, replacement, and repair needs.
Never shy away from discussing your Sammamish commercial gutter requirements with our crew, regardless of how minor or complex your job may sound to you.
Ensure yourself of a high-performing guttering system by reaching out to us for your Sammamish commercial gutter job. For more details on our Sammamish commercial gutter services, dial our number and talk to us!
Think of only us when in need of:
Commercial roof gutters
Commercial grade gutters
Commercial rain gutters
Commercial guttering
Call Pacific Star Gutter for a Sammamish commercial gutter service provider!
(425) 361-0399
Sammamish Industrial Gutters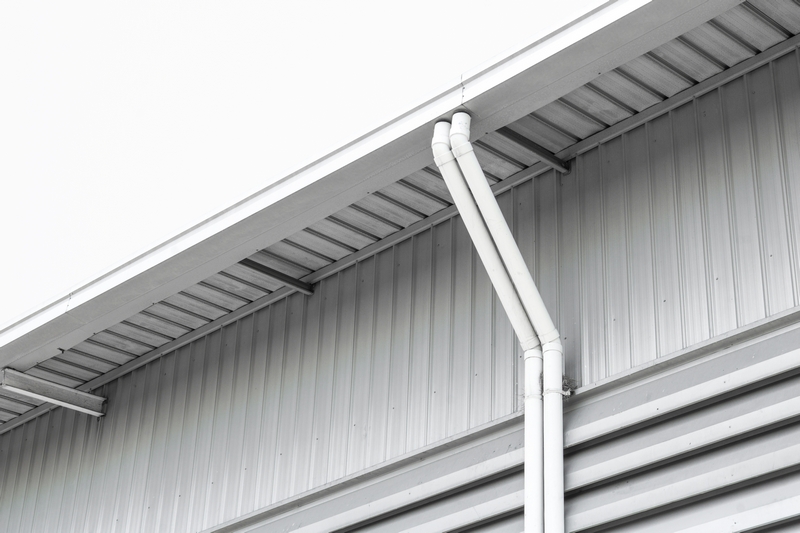 Our experts for Sammamish industrial gutters understand the seriousness of their job. They know how ineffective industrial gutters can lead to property damage and, on top of that, cause loss of business hours.
It is in your best interests to let our sincere and professional technicians deal with your Sammamish industrial gutters.
Also, since our target is to build lifelong relationships with our clients, we would never provide you with improper solutions when it comes to working on Sammamish industrial gutters.
Invest your hard-earned money in a safe place by allowing us to take up your job related to Sammamish industrial gutters.
Turn to us for a flawless installation of a gutter system on properties like:
Apartment building
Industrial facility
Shopping mall
Office complex
Call the technicians at Pacific Star Gutter for installing Sammamish industrial gutters!
(425) 361-0399