Copper Gutters Monroe
The rainy season can wreak havoc on your property if you are not adequately prepared for it. Protecting your home from the onslaught of rain can be difficult if your gutters don't work.
However, you can protect your entire property by installing copper rain gutters. These gutters will channel away the water from the roof and drain it through the downspouts – all while looking amazing.
Pacific Star Gutter Service, Inc. is a reputed company that offers high quality services for the installation of copper gutters in Monroe, WA. as an established company, we provide many services related to copper gutters, including:
New copper gutter installation
Repairs of existing gutters
Gutter maintenance year-round
If you wish to make a comparison of copper gutters vs. aluminum to know which one is better, we can help you. If cost is a deterrent, you may have used copper gutters for sale.
These gutters, when available, are in a good condition and offer a cost-effective solution to homeowners who really want copper gutters.
Copper Rain Gutters Monroe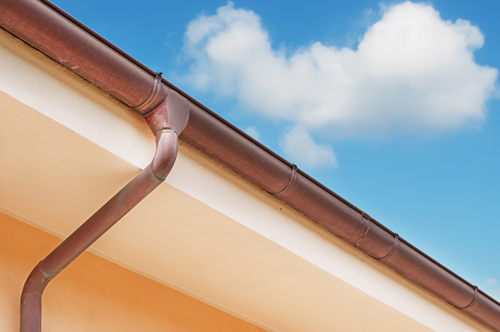 Choosing the best quality copper rain gutters is important to ensure that you get the desired results. If you are unable to choose the best copper rain gutters for your home, you can take the help of our professionals.
We have been installing copper rain gutters for Monroe residents for a long time now. You can call us to install any of the following copper rain gutters:
Half round
K-style
S-Line
Four and five inch gutters
Our consultants will help you choose the best copper rain gutters for your home depending upon your needs and budget. You can compare our copper gutters cost per foot with other contractors to ensure that you are getting the best deal.
Monroe Copper Gutter Installation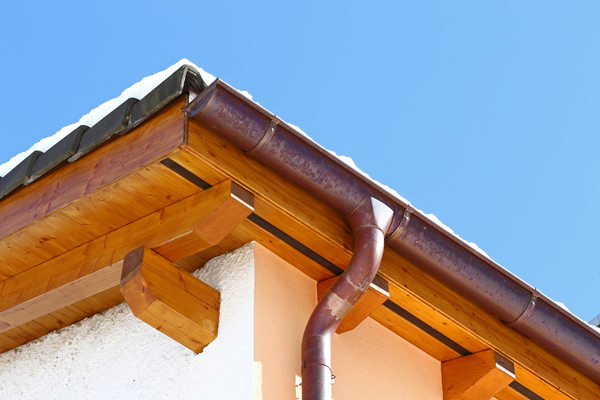 With the plethora of companies offering copper gutter installation in Monroe, choosing the best one can be a daunting task. However, to be sure that you get the best copper gutter installation services, you must research and compare between companies.
Alternatively, you can choose us for copper gutter installation in Monroe as we:
Use the best materials
Never compromise on quality
Offer competitive pricing
We know how to join half round gutters and can provide various half round gutter hanger options. You can take reviews regarding our services and our pricing from our past customers.
You can call Pacific Star Gutter Service, Inc. at (425) 361-0399 for copper gutter installation in Monroe.