Monroe New Gutters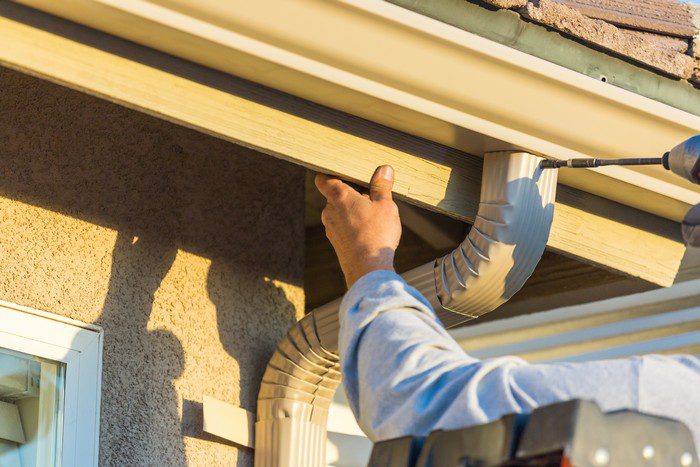 Rely on Pacific Star Gutter to provide new gutters for your Monroe, WA home. We provide a complete range of Monroe new gutters for homeowners. We are a licensed, insured and bonded gutter company offering industry-leading warranties on Monroe new gutters.
Contact us today to obtain a free estimate on new gutters.
We are proud to offer:
Custom built gutters
Seamless gutters
New rain gutters
New gutter system
Gutters are designed to channel rainwater away from your home's exterior walls and foundation. Without a properly working gutter system, water will erode the foundation, damage the siding and cause basement floods. If you have any questions about our Monroe new gutters, we would be happy to answer any questions.
Call Pacific Star Gutter for Monroe new gutters.
(425) 361-0399
Monroe New Gutter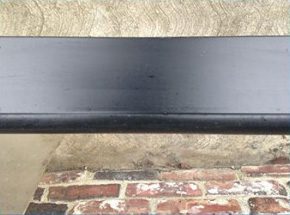 When you are in need of a trusted gutter company for Monroe new gutter installations, we invite you to find out what distinguishes us from others. Our installers have the training and skills to meet your new gutter needs, no matter what they might be. Our range of gutters includes:
S-Line gutters
Copper gutters
K-Style gutters
Half-round gutters
Wood gutters
So, if you are ready to install a Monroe new gutter system on your home, you can count on our professionals to provide you with the finest products, quality installation and exceptional results you are searching for.
Our professionals have worked tirelessly to establish a stellar reputation for excellent customer service.
Protect one of your biggest investments, your home. Reach out to us to learn more about our Monroe new gutter systems. Trust our industry experience and discover how quick and easy we make the Monroe new gutter installation process.
Call Pacific Star Gutter for Monroe new gutter service.
(425) 361-0399
Monroe New Gutter Install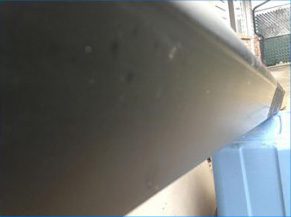 An improper Monroe new gutter install can result in leaks and frequent repairs, not to mention frustrations. A proper Monroe new gutter install not only offers unmatched protection, but can also increase the aesthetics of your home or business.
We take great pride in our Monroe new gutter install work. We are proud to offer a reliable new gutter installation service. Rest assured, our team of specialists will make sure that your Monroe new gutter install delivers top performance.
We also install gutter guards to reduce the collection of leaves, dirt, twigs, pine needles and other debris throughout your new gutter system.
We offer:
Aluminum gutters
Gutter covers
Emergency gutter repair
Gutter replacement
Galvanized steel gutters
Custom gutters
Call Pacific Star Gutter for Monroe new gutter install.
(425) 361-0399