Save Today on New Home Gutters in Monroe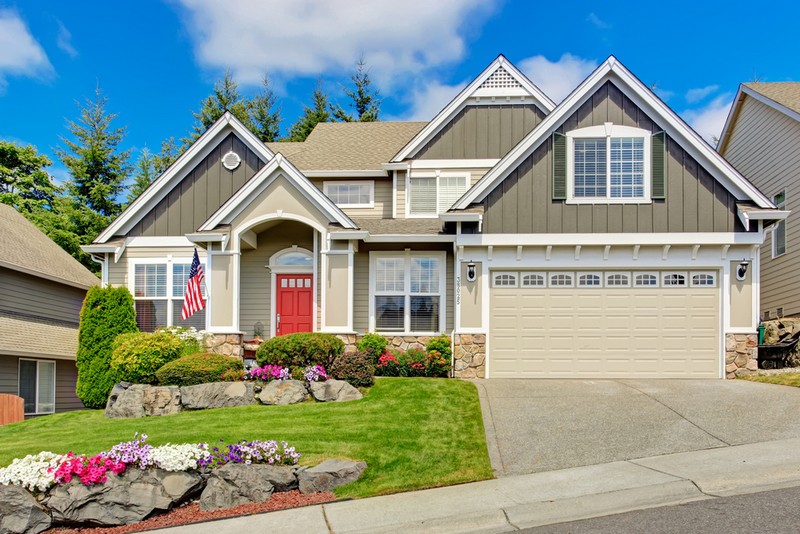 Gutters are an essential component for every home, as they protect your property from excess water. Standing water can damage your property, which is why it is essential that you get proper gutters for your home.
We at Pacific Star Gutter Service, Inc. offer high quality home gutters in Monroe, WA. With the help of our home gutters, you can ensure that your home and family are saved from:
Frequent trips up a ladder to repair the gutters
Ceiling, roof, and siding damage
Standing water on the landscaping
You can call us for new home gutters or to get the existing house gutters repaired. Our technicians are reliable and provide high quality installation services for all types of gutters for homes.
You can choose the home gutters based on the structure and architecture of your home.
Gutters for Home – Options for the Monroe Homeowner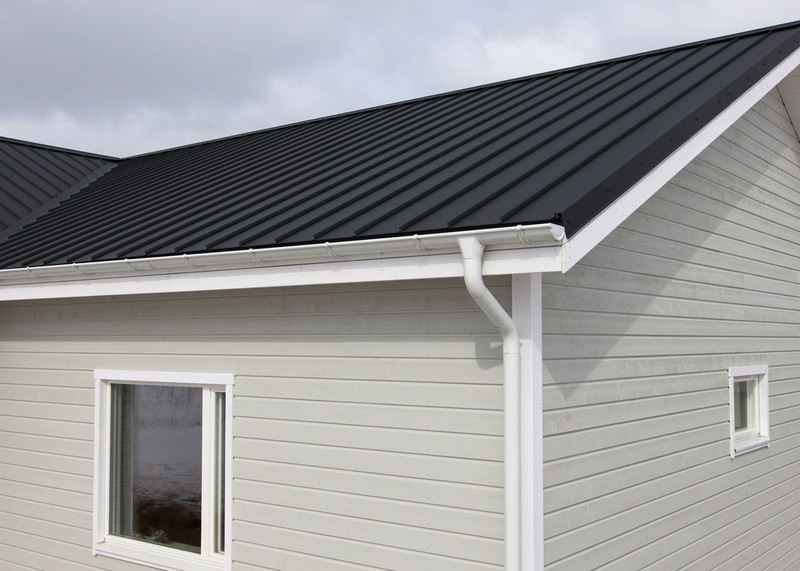 Durable and good quality gutters for the home are essential to provide effective water drainage during the rainy season.
We provide several varieties of gutters for home, giving you plenty of choices that fit your style and budget. We provide gutters for home made from:
Aluminum
Copper
Wood (on request)
Iron
As an established and experienced company, we have been offering high quality gutters for home in Monroe for many years now. Our replacement home gutters are affordable and durable, or you can even get your current house gutters repaired if they are not too damaged.
Why Choose Us to Repair or Replace House Gutters in Monroe?
With several companies offering repair or replacement of house gutters in Monroe, choosing the best one can be a little difficult. However, you need to find the best that can guarantee the highest quality products and services.
When choosing the best company for house gutters in Monroe, you should consider their:
Experience
Affordability
Reliability
Reputation
Recommendation
We are the perfect company to choose to repair or replace your house gutters, as we possess all these qualities and more. You can take reviews of our services and our prices from customers that we have served in the past.
With us as your chosen company for all types of home gutters, you need not look elsewhere. With us, you will be guaranteed the best of everything.
If you need to have your house gutters replaced and you are looking for a reputed company that caters to Monroe, call Pacific Star Gutter Service, Inc. at 425-361-0399.