We Install Gutters in Kenmore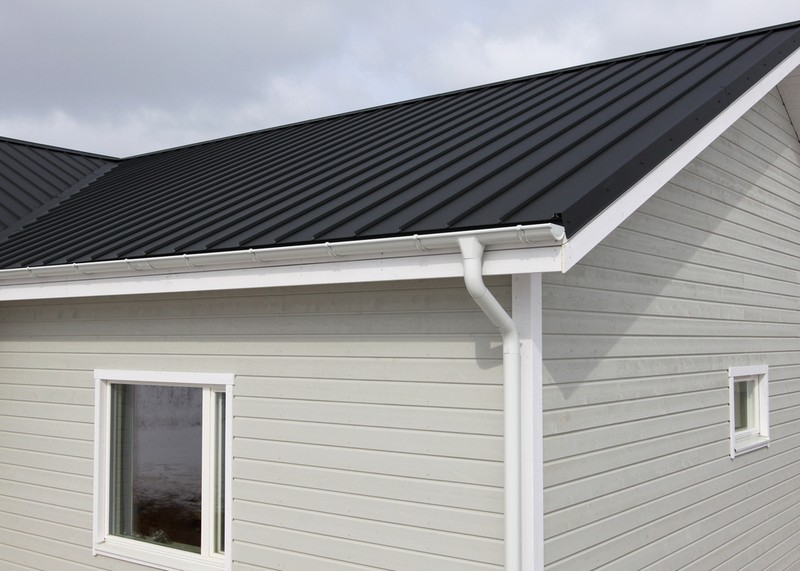 If you are in Kenmore, WA and looking for the highest quality rain gutters at the most competitive prices, Pacific Star Gutter Service Inc. is the company for you. We have been installing rain gutters in Kenmore since 1985 and offer a wide selection of gutter systems in:
Aluminum
Cooper
Galvanized steel
Wood
Our licensed, bonded and insured company enjoys a wonderful reputation in the rain gutters Kenmore industry. We have built it by taking great pride in our work and remaining committed to exceeding the customers' expectations on each gutter installation job.
We are continually striving to serve you with the latest and most improved rain gutters in Kenmore. All our gutters in Kenmore are backed by a 15-year labor warranty and a 40-year material warranty.
Seamless Gutters for Replacement or New Construction in Kenmore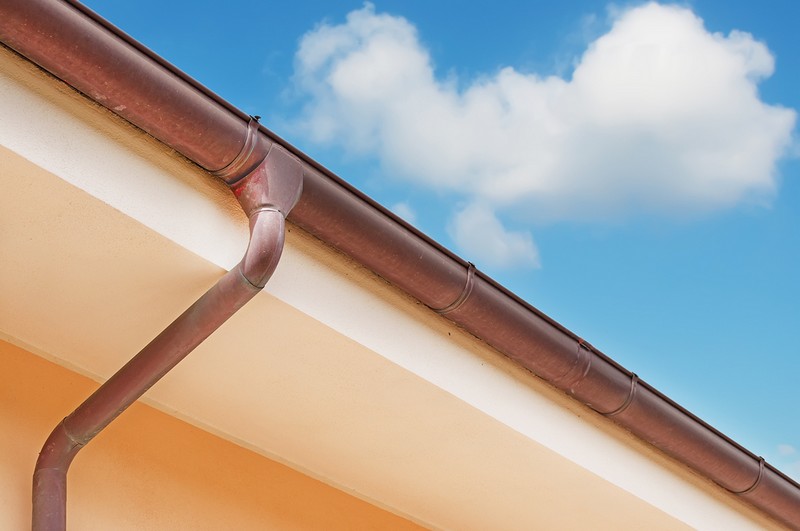 If you want to replace your old rain gutters or need rain gutters installed in a new building, consider investing in our seamless gutters. As the name suggests, seamless gutters are made from straight lengths without any joints.
Seamless gutters keep your building cleaner and better-protected than the conventional sectional gutter systems do. The absence of segments or sections allows seamless gutters to be more efficient and less leaky.
We specialize in the fabrication and installation of seamless gutters and offer you:
Seamless gutters in Kenmore made on-site from high quality aluminum
Seamless gutters in Kenmore in a variety of profiles
Seamless gutters in Kenmore in an array of colors
Seamless gutters in Kenmore of any required length
Rain Gutters Protect Your Kenmore Home Against Water Damage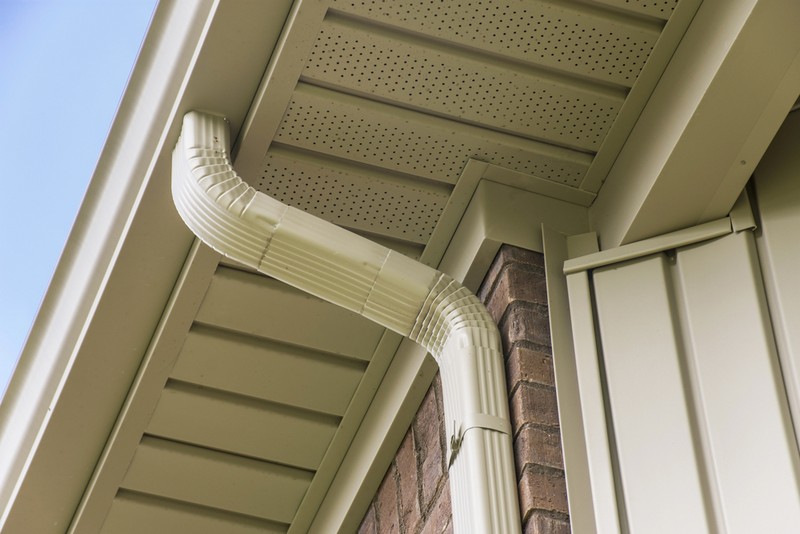 Wouldn't you feel good if you knew that your home was safe from water damage? You receive that reassurance when you get rain gutters in Kenmore installed by us. Our rain gutters in Kenmore keep your home clean and protected by:
Directing rainwater on the roof away from the foundation, basements and patios
Preventing the discoloring of exterior walls from dripping water
Preserving siding, doors, windows and decks from splash-ups
Inhibiting moisture buildup in the home
An extra benefit of getting our seamless gutters or specialty rain gutters in Kenmore is that our fine craftsmanship ensures that the gutter system also adds an elegant architectural detail to the home.
So, if you want to fortify as well as beautify your home, call us for a free estimate on rain gutters in Kenmore today!
Call Pacific Star Gutter Service Inc. for installing top-notch aluminum seamless gutters and steel, wood or copper specialty rain gutters in your Kenmore property. Dial (425) 361-0399 now!